Go out and about with our 3-day Citytrip Package
Come and discover Groningen!
You continue to discover in the city of Groningen. Cozy shopping streets where you will make greatest discoveries. Somewhere on a side street of a side street. You will find sturdy and ancient churches. A terrace that wasn't there last summer. Hidden art on the street. Small quality restaurants just around the corner. Courtyards behind fairytale doors, places where you can be completely alone for a while. The young heart of Old Town is alive! Thank goodness you're in Groningen.
You will be welcomed with a welcome drink and stay for 3 days (2 nights) in a comfortable room, including breakfast. Our staff will be happy to tell you about the most beautiful spots and help you on your way with an information packet and map of the area. And, you will also receive a bag of delicious Martinitor liquorice from us!
Two nights in a standard room
The parking garage has six electric charging stations for electric cars.
A welcome drink on arrival
An information package with a map of the city of Groningen
More arrangements,
special for you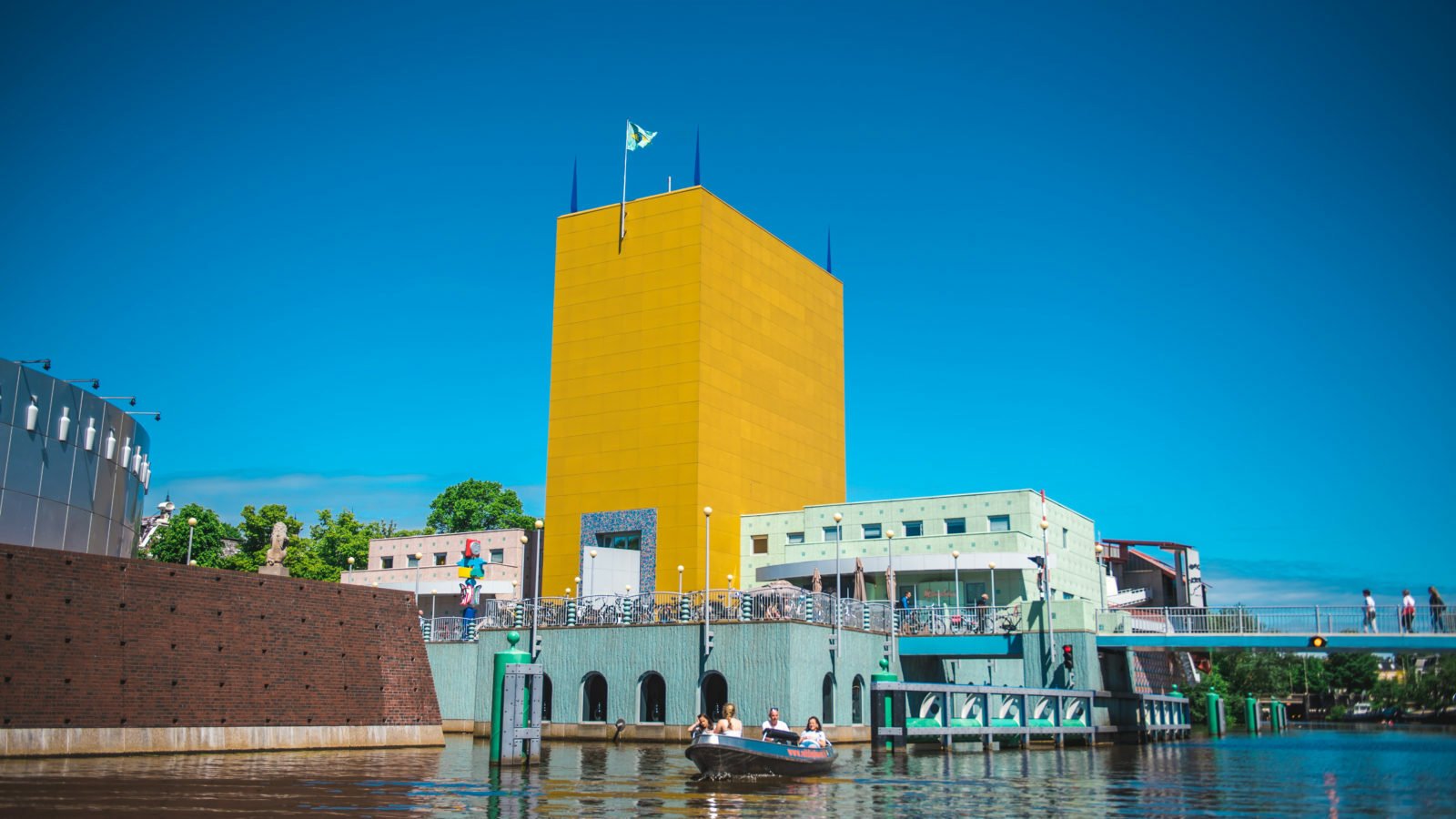 Cultural arrangement
2 days
Two nights in a standard room
An extensive breakfast every day
An information package with a map of the city of Groningen
An entrance ticket for the Groninger Museum