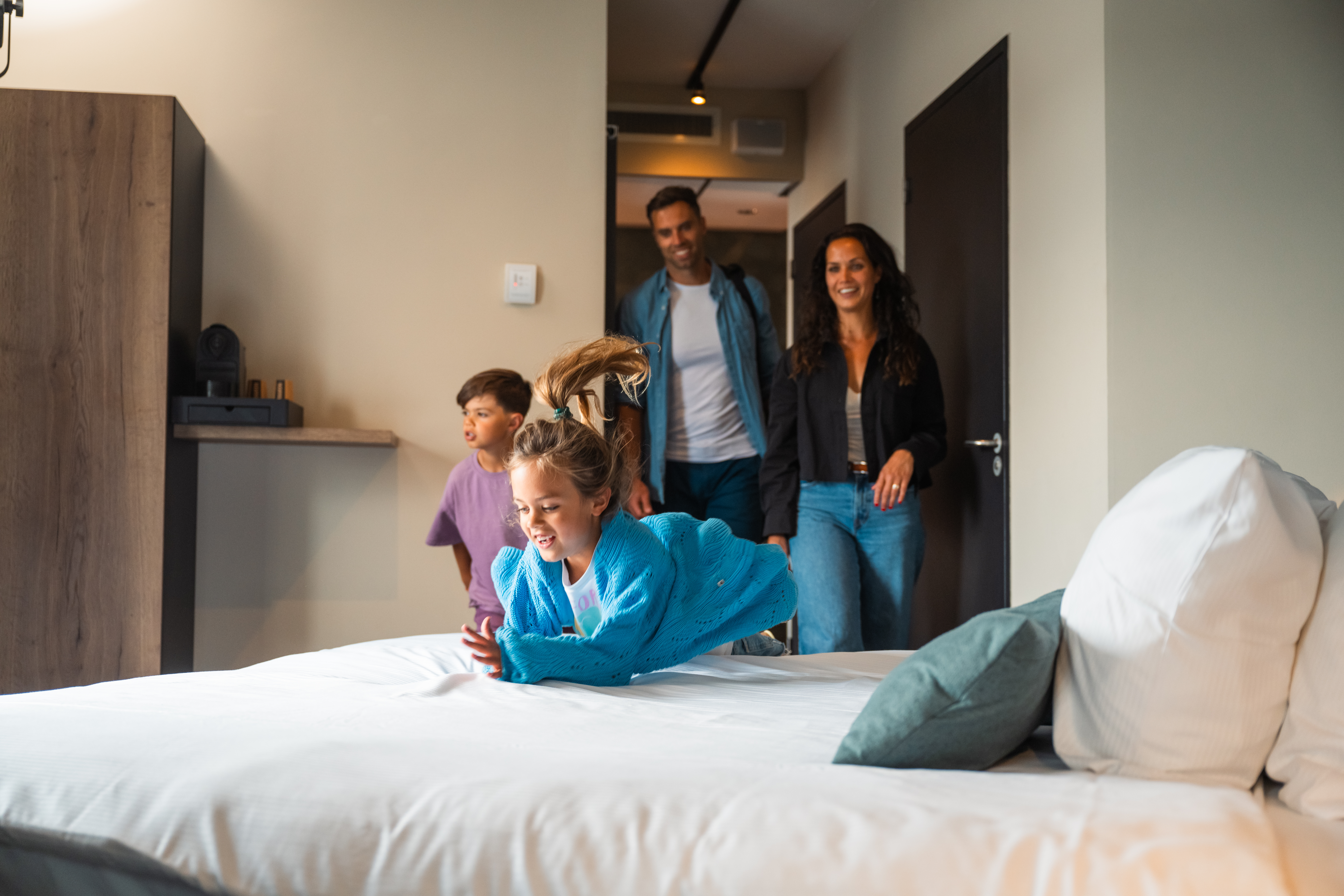 Experience Flonk
A sense of energy, passion and zest for life
The Groningen word for Flonk means lively. Exactly the value that suits us. It is the drive we use to make you feel comfortable, but also the atmosphere we have with each other. We explain how we do that.
This is what we stand for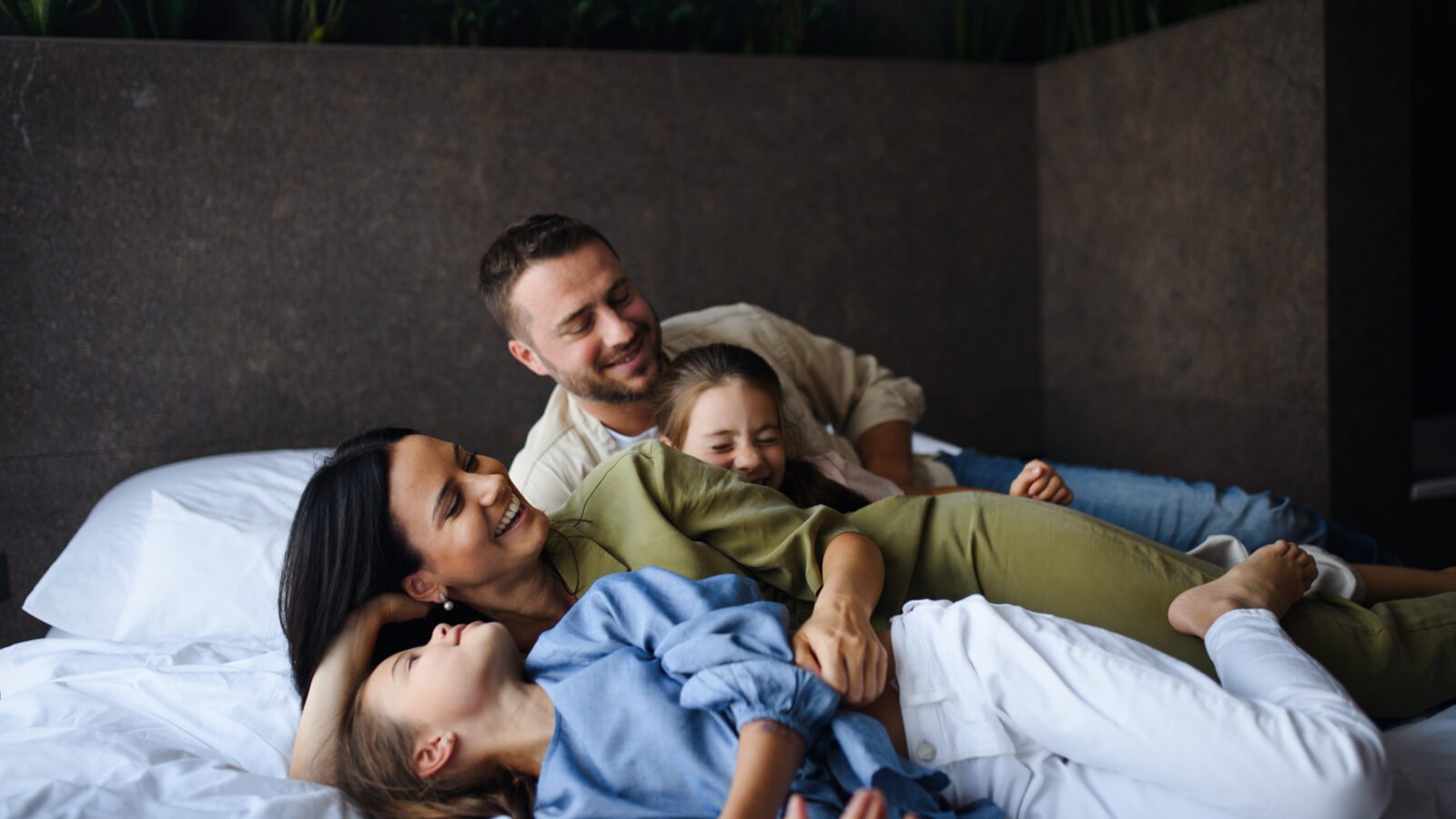 Flonk is the drive that ensures that we automatically go the extra mile for you. We go for a stay and/or collaboration with a golden edge.
Flash Energy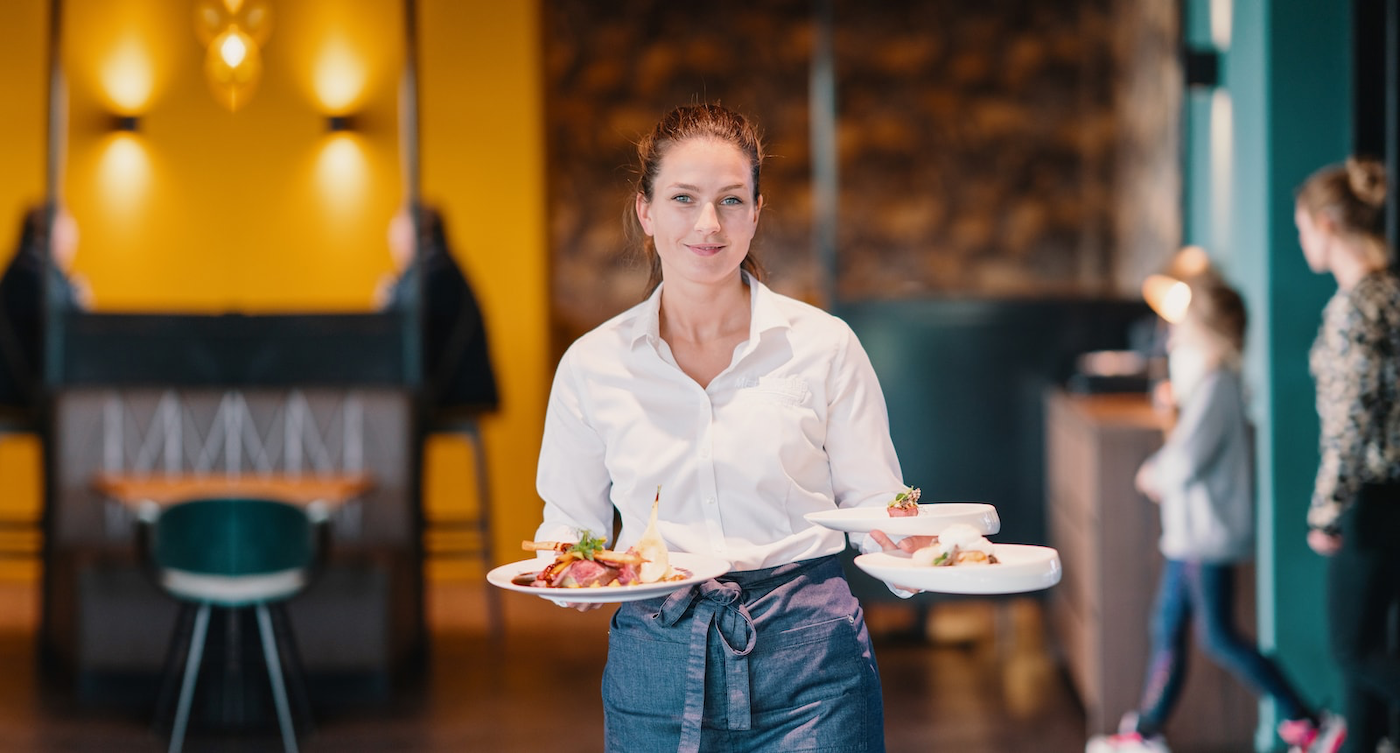 We know you and know what makes you stay. We always look at what suits the person or organization and are flexible in this. This way we make the contact personal and we are happy to go the extra mile for you.
We see you
We always look for what can be done and think in terms of possibilities. We go a long way in this and we prefer to be one step ahead of you and think ahead.
Everything is possible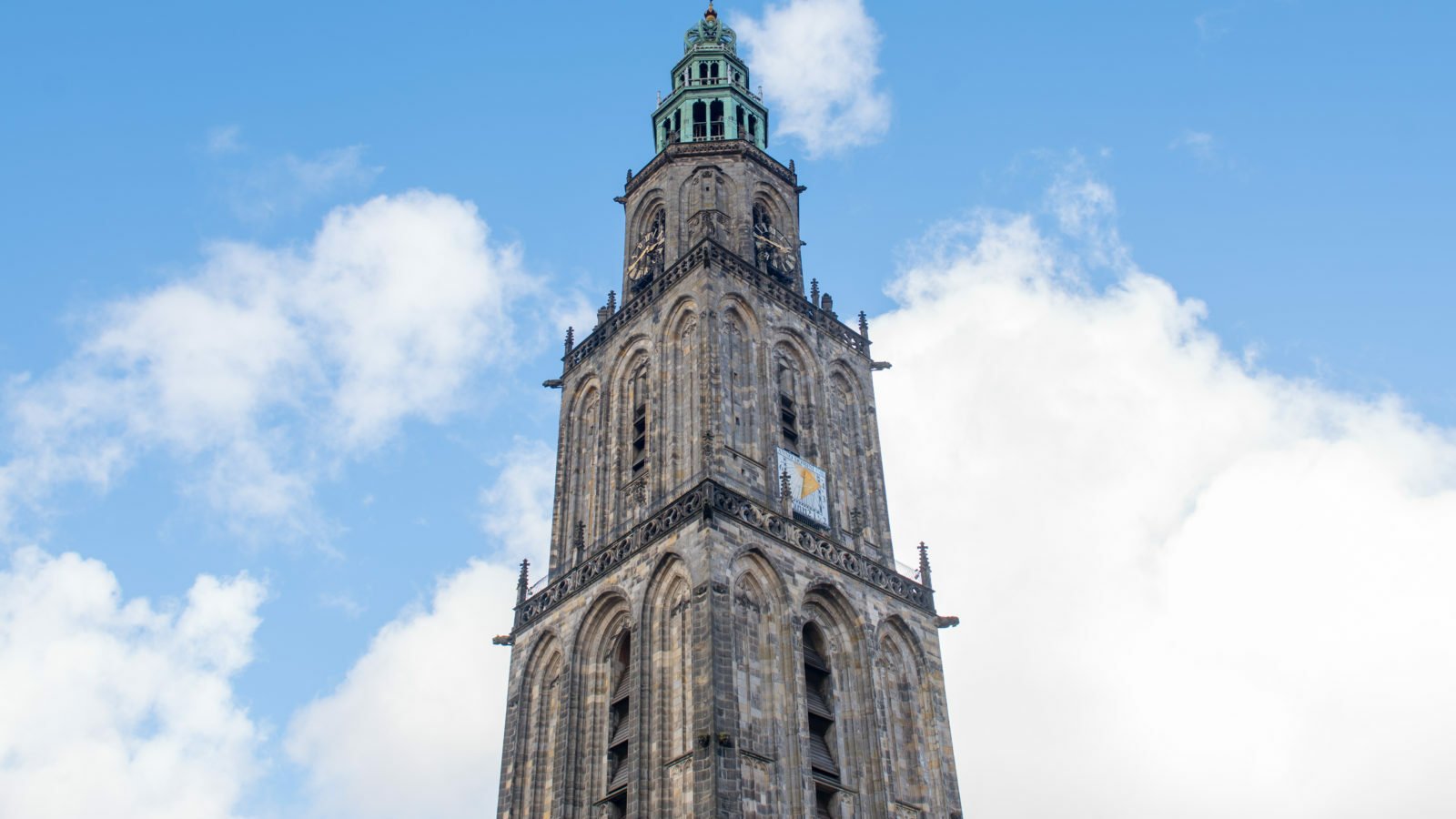 We are open, honest and direct. We do what we say and keep to the agreements.
Groningen sobriety
We believe that personal attention and hospitality make the difference and that is why we are committed to offering you an unforgettable experience. With us you can count on a stay with a golden touch.
In short, at Flonk Hotels your experience is central. We offer personal service, a warm welcome and all possible facilities to make your stay a success. We strive to meet all your wishes and make your stay as comfortable and enjoyable as possible. With us everything revolves around you.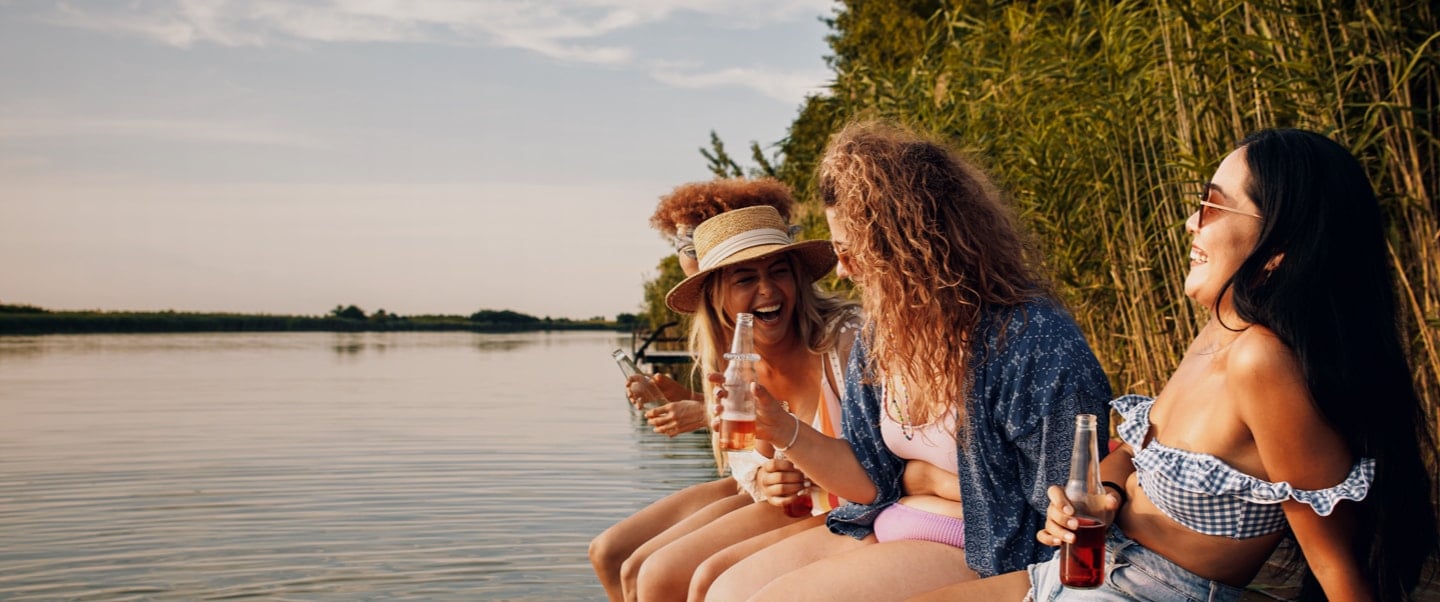 Discover the best of Groningen
Let us be your guide
At Flonk Hotels we are proud of our Groningen roots and we like to share our knowledge about this vibrant city with our guests. Whether you are looking for the best restaurants, the most beautiful sights or the best activities, we are happy to help you on your way. Our employees know the city like no other and are always aware of the latest developments.
If you stay with us, you are assured of insider tips for the most special experiences in Groningen. We are always looking for new hotspots and hidden gems to surprise our guests. With us you will not only get a comfortable stay, but also an unforgettable experience in the city. Let us be your guide and discover the best of Groningen with Flonk.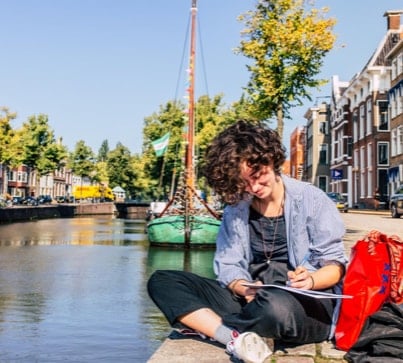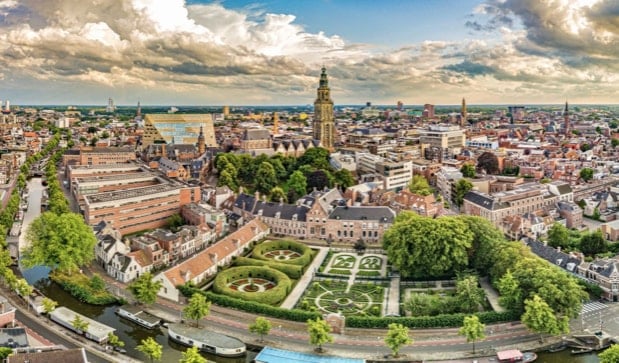 View of the Martini tower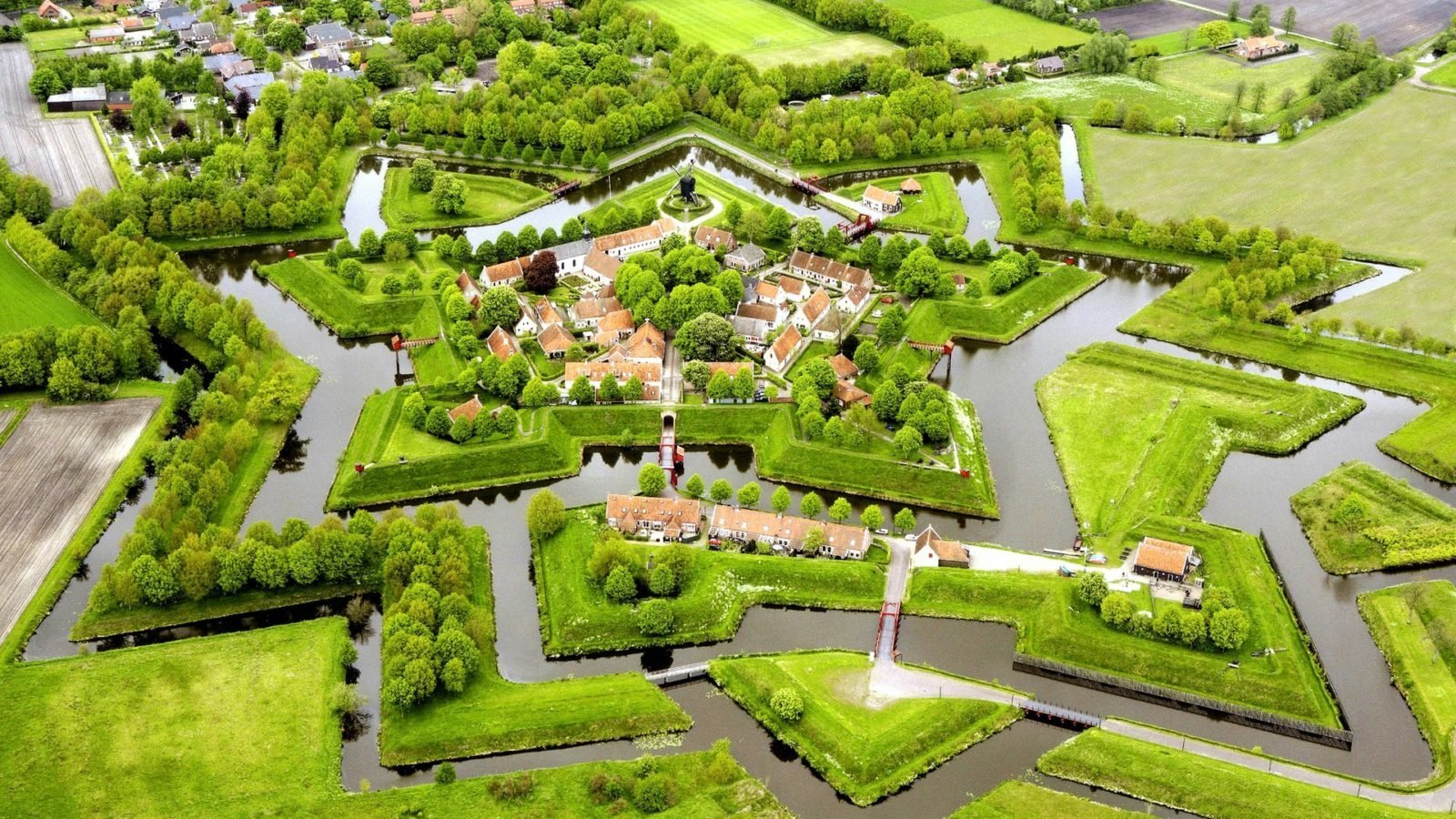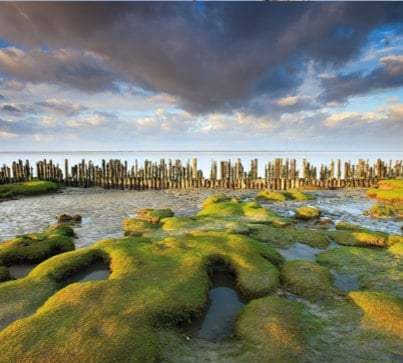 The Wadden are around the corner