Comfortable overnight stay in the middle of Groningen
Due to the ideal location of the hotel, within the city canals and a 10-minute walk from Central Station, Groninger Museum and Grote Markt with the Martini tower, this is the perfect place for a visit to Groningen. Opposite the hotel is De Oosterpoort and there are numerous terraces, cafes and restaurants nearby. Shops and sights such as the Prinsentuin, Rijksuniversiteit and Martinitoren are also nearby.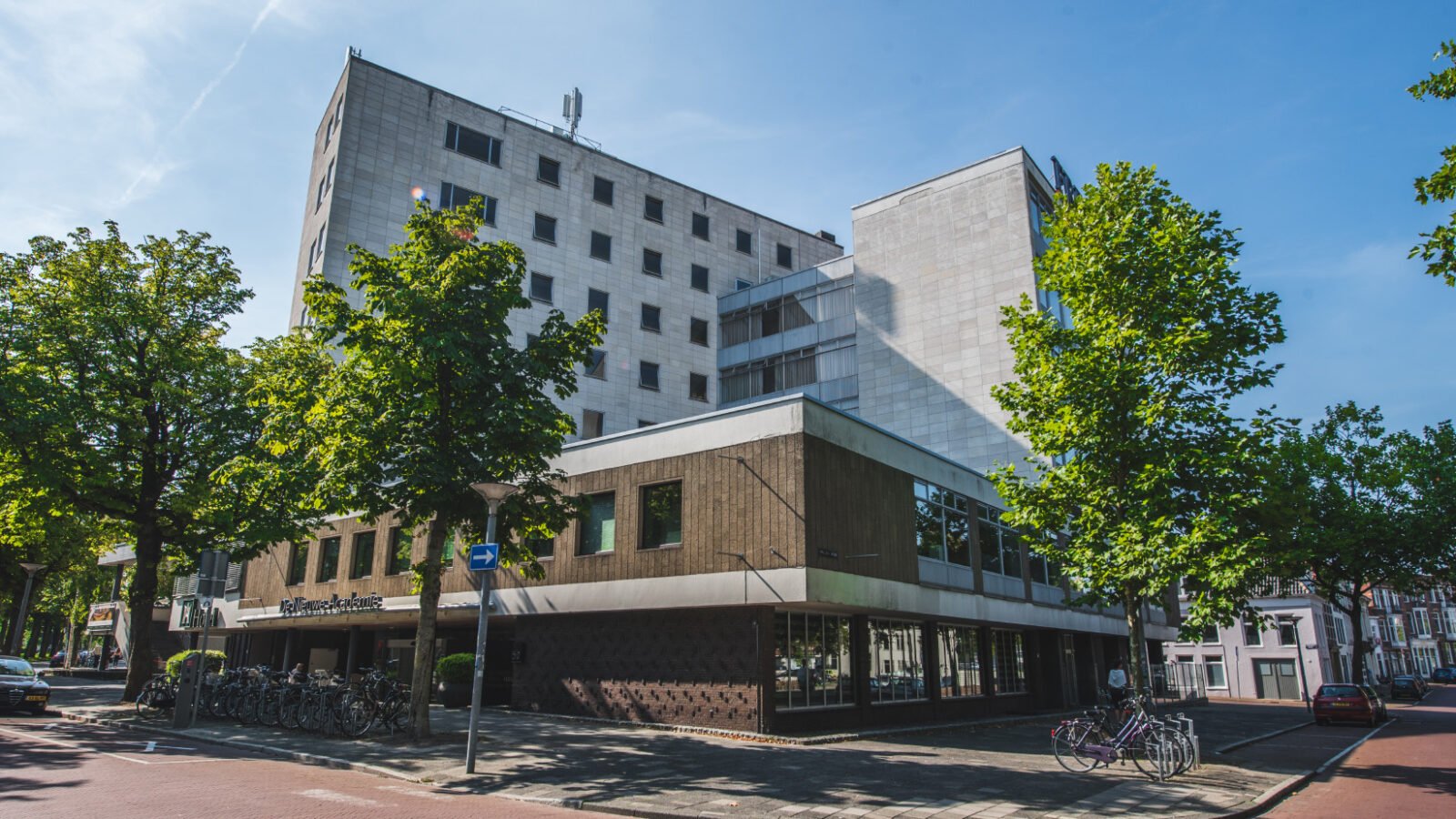 Also outside the city plenty of entertainment and sights.
Polders and nature reserves, old borgen, festivals, beautiful cycling and walking opportunities, there is plenty to do. Join us! After all, nothing beats Groningen.