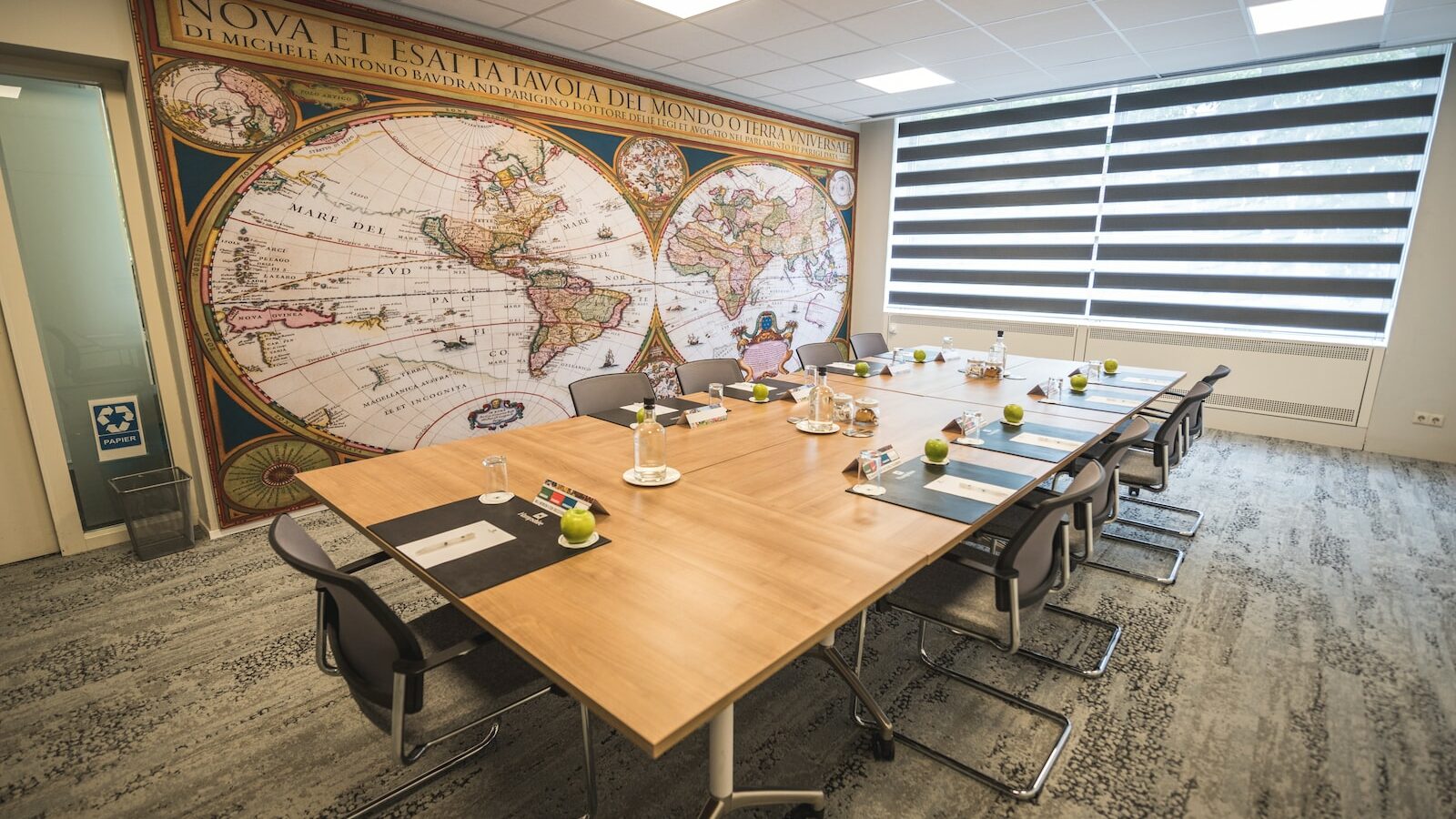 Meetings in Groningen are held at Flonk Hotel Groningen Centre. Hospitality, flexibility, freedom of choice, clear agreements and a personal approach are our priorities. We have several meeting rooms at our disposal, fulfilling all your meeting needs. Our mission is to make your meeting a success.
Personal attention
Business guests come back to us. We are proud of that. For us, this is the best proof that the personal attention (which we value) is also appreciated by you.
Varied lunch
We know better than anyone that lunch is one of the highlights of a meeting or conference day. That's why you'll find excellent lunches and meeting packages with plenty of variety.
Fixed point of contact
The Reservations team is your permanent point of contact during the preparation of your event. They will gladly provide a tour for both locations, talk through the meeting package with you, host your guests and listen to your attendees' needs.