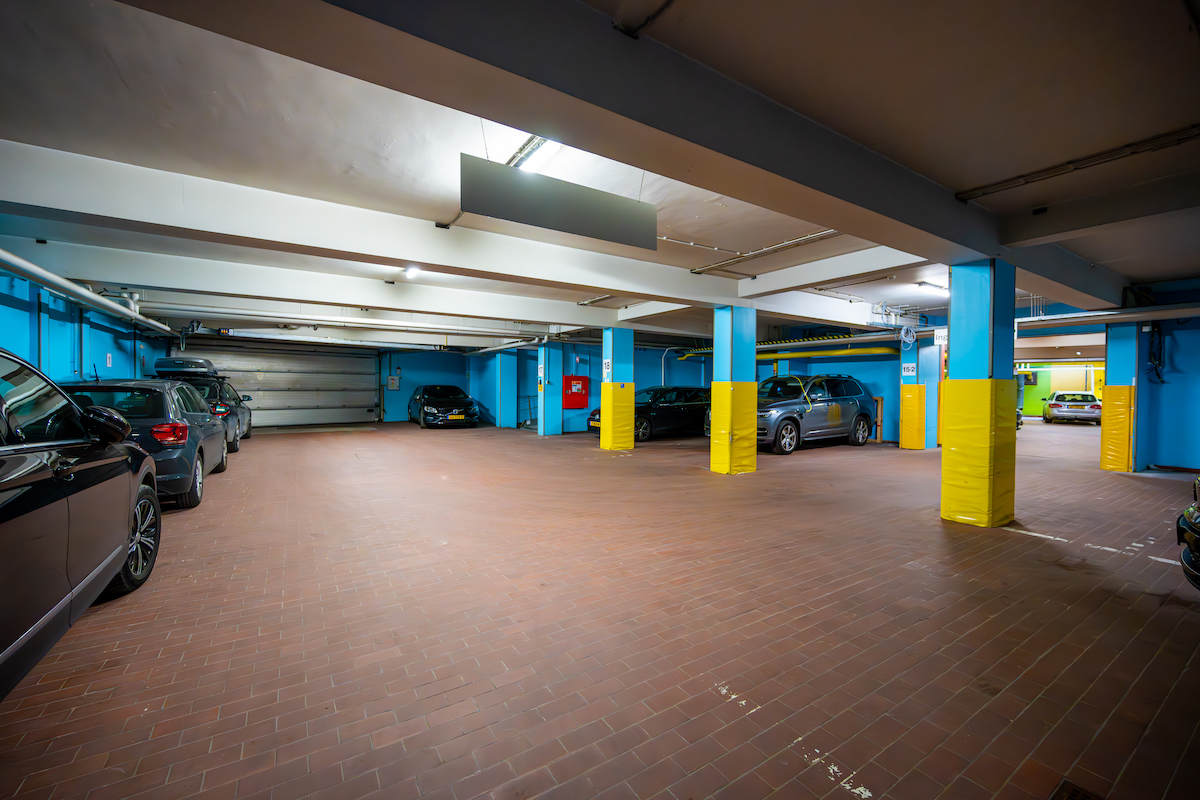 We have our own parking garage under the hotel. Here you can reserve a parking space in advance by contacting the front desk. Parking is based on availability. The cost of parking is €17.50 per car per overnight stay. Upon arrival, please check in at the hotel reception desk. From there, our staff will tell you how to drive into the garage.
Should there be no more space in the hotel parking garage, we recommend parking in the Damsterdiep parking garage, Damsterplein 5. Flonk Hotel Groningen Centre has a cooperation agreement with this garage, so your car can be parked there at a reduced rate of €19.50 per 24 hours.
Electric charging points
The parking garage has six electric charging stations for electric cars.